Create engaging videos, images, and HTML5-based designs for your business that can run on any device
Intended for business use only
Features that help businesses bring ideas to life
Google Web Designer gives you the power to create beautiful and compelling videos, images, and HTML5 ads. Use animation and interactive elements to build out your creative vision, then scale your content for different sizes or audiences with responsive and dynamic workflows.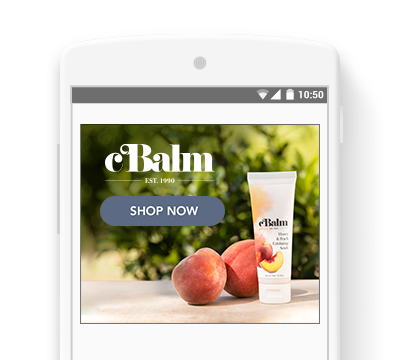 Even Choose Your Modes

Animate by stringing together simple scenes in Quick mode or by using layers on a timeline in Advanced mode. Motion paths and custom easing give you full control of your animation.

3D

Create and manipulate 3D content using the power of CSS3. Rotate objects and 2D designs along any axis, visualizing 3D transformations and translations as you author.
Google Integrations

Take advantage of other Google products throughout your ad creation process. Browse Google Fonts and pull assets from the Studio Asset Library. Once you finalize your creative, publish it directly to Studio or share the files on Google Drive.

Content Creation Tools

Create your own designs using the Shape or Pen tools, then easily add text and import assets. Add some polish by fine-tuning element properties.
Template Gallery

Browse through a range of pre-made layouts for inspiration or an easy starting point. You can adjust any aspect of the template to fit your needs, and save your own custom templates for future use.

Easy Mode

Build full-featured ads without needing to master advanced design tools. Use Easy Mode's streamlined interface to quickly customize templates with your assets, text, and colors.
Dynamic Workflow

Tailor your ad to your audience with the dynamic ad workflow. Connect elements to data signals and preview how your creative looks with sample feed data.

Responsive Ads

Build media rules into your ad unit to set the style and layout of your creative, so a single ad unit can adapt to any screen size it shows up on.
Events

Set up events to make your creative react to the user's actions, even physical gestures like touch, rotation, or shaking on mobile devices. Use preset events, or build your own from scratch with JavaScript.

Components

Drag and drop components into your project to instantly add functionality such as image galleries, video players, maps, and more. Plus, each component automatically reports metrics no coding required.

Pages

Create multiple pages to include multiple scenes within a project. Let your audience switch to a different experience while still viewing the same creative.
Design and develop
Find the tools you need whether you're a designer or a developer: a full design suite and the ability to edit HTML, CSS, and JavaScript directly. Switch between Design view and Code view to see how your changes render.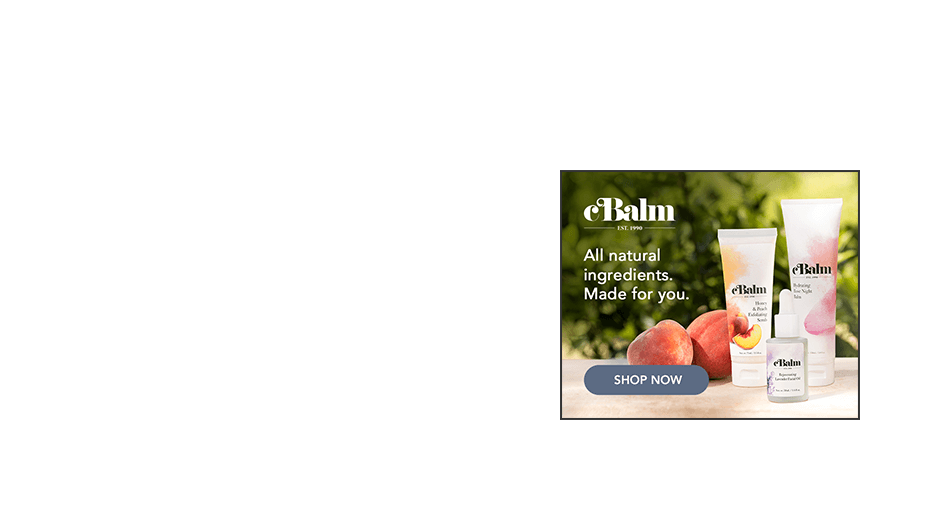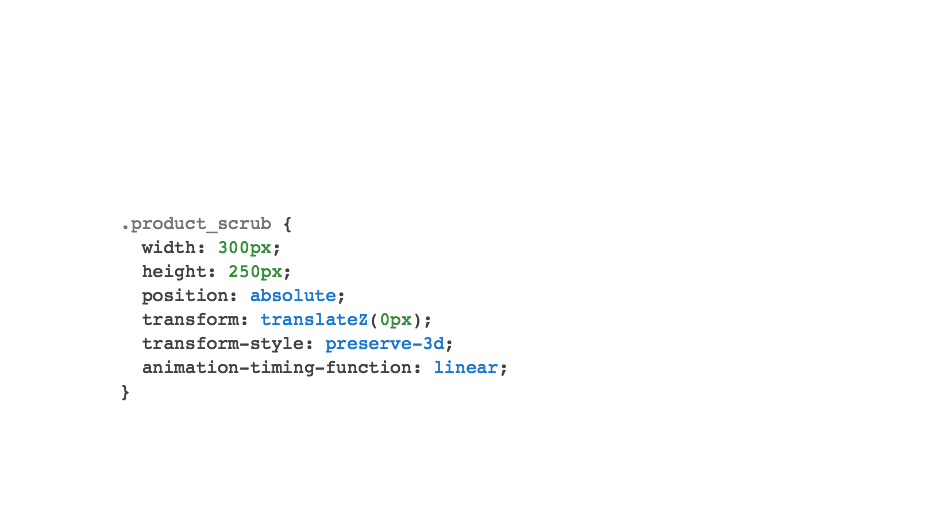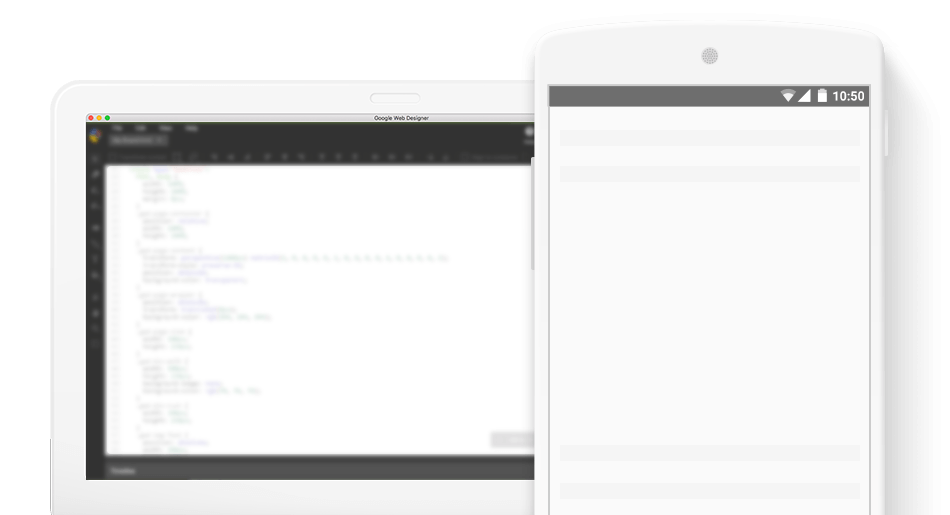 Google Web Designer
Google Web Designer is intended for business use. By accepting the terms below, you acknowledge that your use of the product is for professional, business purposes only.
Please select your download package
Note: Installing Google Web Designer will add the Google Repository so your system will automatically keep Google Web Designer up to date. If you don't want Google's repository, do "sudo touch /etc/default/google-webdesigner" before installing the package.